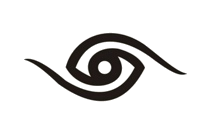 Vision
To be the best employment environment within pharmaceutical companies in Egypt, emphasizing the partnership relation with health care professionals for the sake of the patients, and leading the idea which believes that "the excellence values either services or products don't necessarily require the highest prices in return".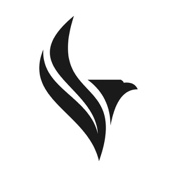 Mission
We are a pharmaceutical company which believes that everyone deserves high-quality cost-effective medicines.
We are committed to enhance human quality of life by providing the highest-quality pharmaceutical products in different therapeutic areas.
We are dedicated to attain a healthy life for everybody through our outstanding services for a better tomorrow.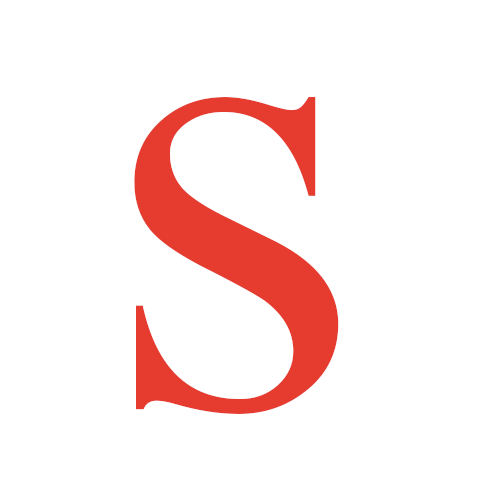 Sustainability
&
Sincerity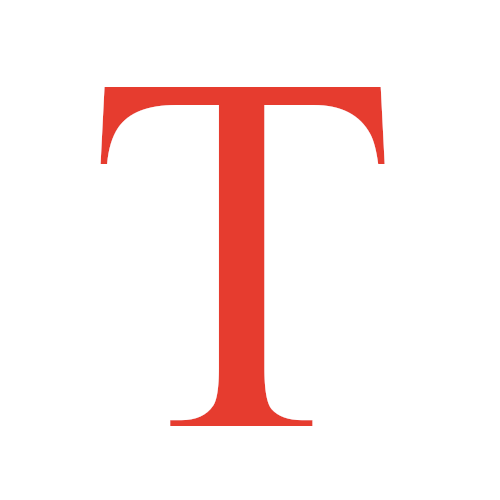 Transparency
&
Trustworthy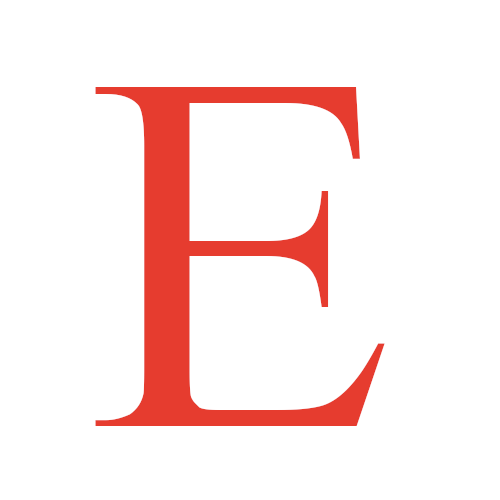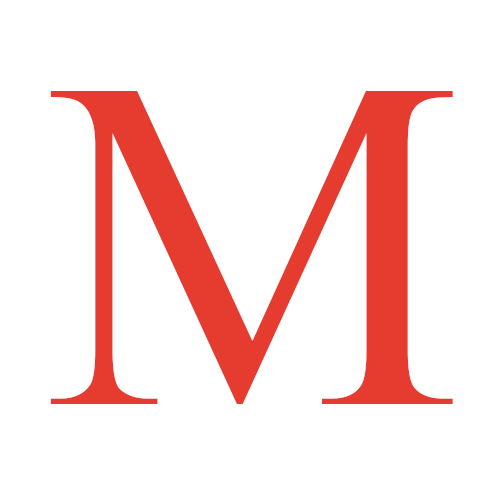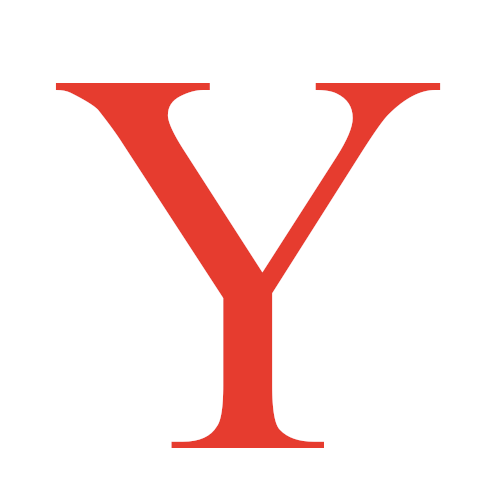 Your Satisfaction
&
Your Happiness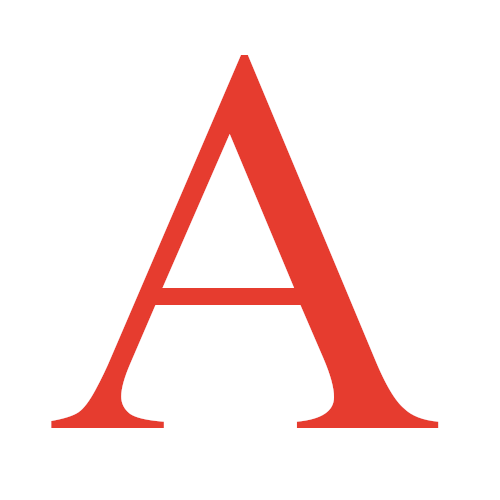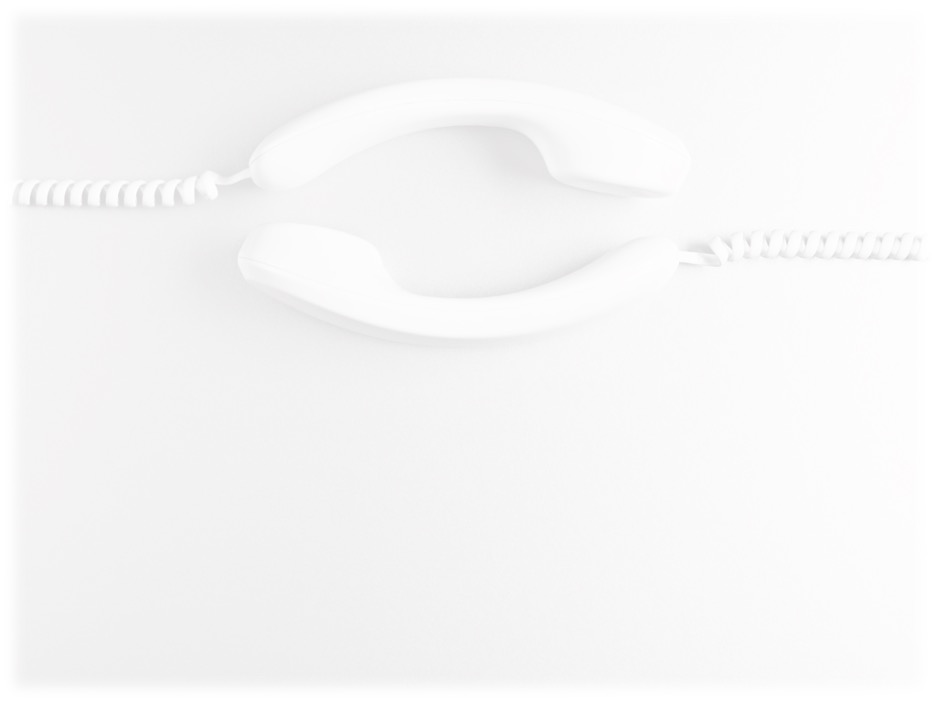 CONTACT THE HELP TEAM
Email : info@stemya.com
Phone: 0020 101 52 115